Németh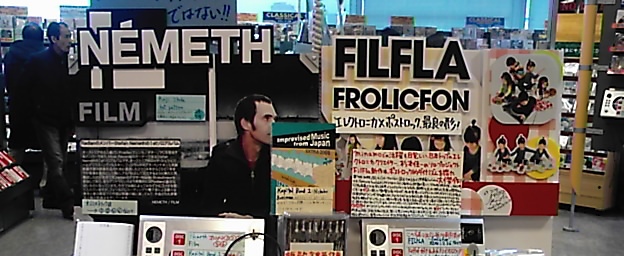 FILM - a project by Stefan Németh.
FILM is the first solo album by Stefan Németh, member of Radian and Lokai and the co-founder of Mosz Records. the album developed out of his years of work creating soundscapes for experimental filmmakers and installation artists, but it was only after years of creating this work that he had he idea to repurpose it for an album under his own name.
on location the music will be performed by Martin Siewert (git., lapsteel, electr.), Steven Hess (drums, electr.) and Németh himself.
bios, picts and MP3s are provided here www.thrilljockey.com/catalog
contact and links
nemeth [at] radian [dot] at
www.thrilljockey.com